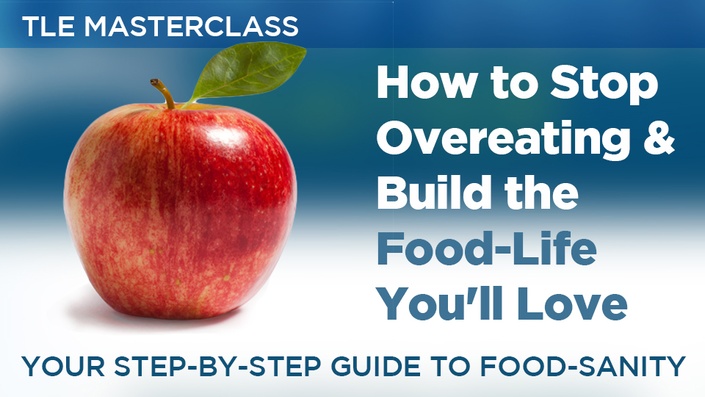 The Liberated Eating Workshop is for those who are weary of struggling with food and are ready for lasting change. This is not a diet program. It is a journey of 1) normalizing your relationship with food and body and 2) discovering and designing a personal lifestyle that will empower you to reach and keep your health, weight and energy goals.
This workshop guides you step by step through the process of going from restrictive, compulsive eating and thinking (old diet mentality) to mindful, intuitive eating and living.
This comprehensive course includes:

WORKSHOP:

12 chapters - Video, audio, exercises, slide decks, personal work
Downloadable workbook chapters and TLE materials
Self-paced
Unlimited lifetime access
4 MONTHS OF SUPPORT: 2 levels

WORKSHOP + PRIVATE FACEBOOK COMMUNITY
or
WORKSHOP +PRIVATE FACEBOOK COMMUNITY + WEEKLY GROUP COACHING CALLS
---
PRICING:
Workshop + 4 months in Private Facebook Community
PRICE:$279.00
*INTRODUCTORY PRICE : $179.00
Workshop + 4 months in Private Facebook Community + 4 months of Weekly Group Coaching
PRICE:$479.00
*INTRODUCTORY PRICE :$329.00
*This INTRODUCTORY PRICE is in place for the first pioneers who go through my new course with me. You will be helping me iron out any kinks, bugs and rough spots, which are inevitable with any new course. I will be deeply grateful for your insights and feedback! ☺

**Private coaching is available as my schedule allows. Contact me directly with any questions about 1-on-1 coaching at [email protected]. Please be sure to put TLE in the subject line so I can find it in my spam folder, just in case it goes there first.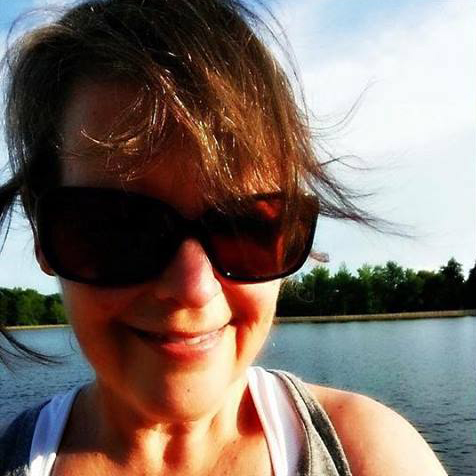 Intensive and wonderful work. It's changed the way I think about my body and my food, which means it's changed me.
- Tresa
Your Coach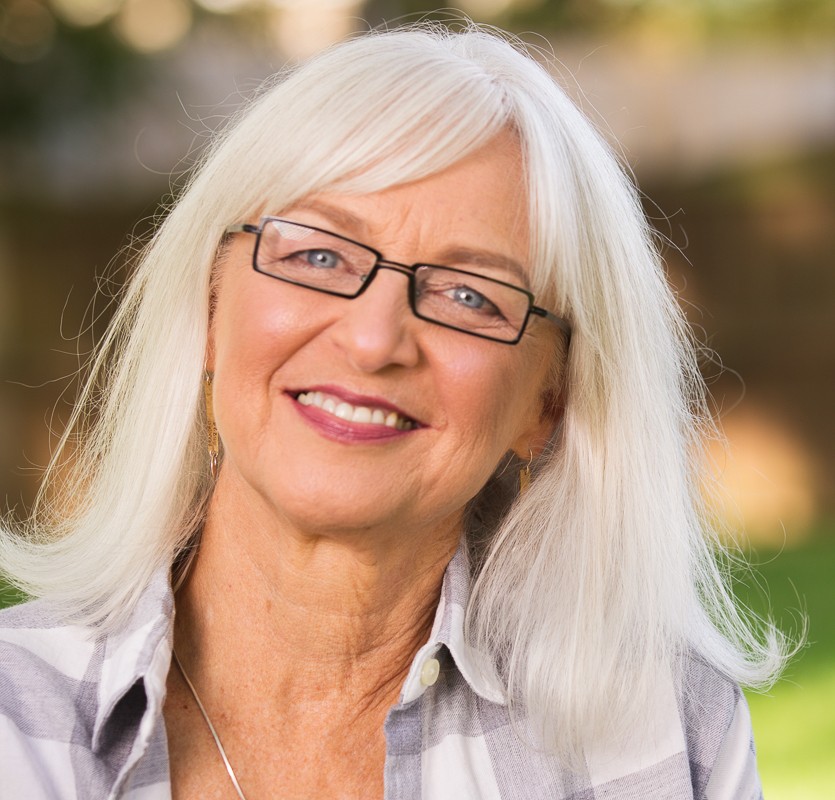 Coaching people to food-freedom is a second career for me; I can't believe I am so blessed! I taught art for years and loved it beyond the telling, but as I stumbled into freedom with food myself, I found that I was drawn to helping more and more people recover a sane and enjoyable food-life and comfortable weight. Eventually that's where I wanted to spend all my time.
I became a certified Wellness Coach through Wellcoaches Corporation which is affiliated with The American College of Sports Medicine, and haven't looked back.
I know art and eating sound worlds apart but they actually have much in common – to teach art means to teach someone to respond intuitively – to stop wrestling and begin to relax and trust what they see. That is exactly the path of liberated eating – we learn how to stop fighting ourselves and our bodies and begin to intuitively live in sync with ourselves again.
I love private coaching and leading small workshops of 10 to 12 people face to face - but this message is too powerful to limit, so now I am crazy-happy to begin to get to know people through this online course.
Let's go get well…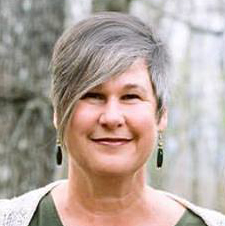 Life changing! My only complaint is that I didn't find this workshop thirty years ago…
- Lori
Frequently Asked Questions
When does the course start and finish?
This is a self-paced course so it's up to you. Four months of coaching support begins when you purchase it. Making your way through the 12 chapters in four to six months is often best so you can keep a healthy momentum.
How long do I have access to the course?
How does lifetime access sound? After enrolling, you have unlimited access to this course for as long as you like - across any and all devices you own.
What if I am unhappy with the course?
I want you to be happy (and healthy) ! I believe in this journey and message so deeply and completely that I offer a 30 day money back guarantee. So, you have nothing to lose but the food-life you aren't happy with right now.